17
Hello,
My name is Martin, I'm 16 years old.
I live in Le Louroux Beconnais near Angers
I have one sister, her name is Manon. She has got 13 years old.
My favorite subject at school is Sport.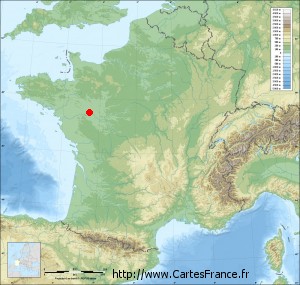 I love sport, it's my passion.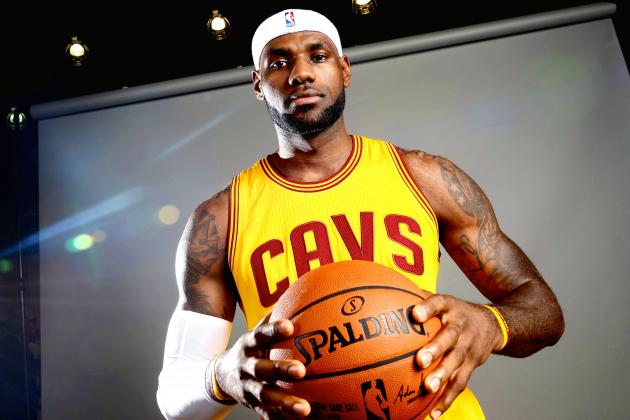 I play basket-ball, it is my passion, I like NBA. I would like to visite United States.
I would like to watch a NBA match. My favourite team it's Cleveland with Lebron James and Oklahoma City with Russell Westbrook and Kevin Durant. My favorite players who play in the NBA. I watch all the time NBA game. I hope to one day see a game.
Write your text & post your photos here.
Comments
page revision: 5, last edited: 13 Apr 2016 14:59