37
Hey everyone !
I'm Carla and I'm living in Angers in the "Monplaisir" district. These are the different districts of Angers :
This is the castle of Angers :
I would like to travel around the world. For the moment, I just travel in France, I visited "Amiens" for a robotic contest because I won the first special offer in Angers. "Amiens" is a city of department "Somme" and it's very charming.
I was going to Chambéry in the department of "Savoie". I was doing ski during one week. Then, I was going to Ancelle (department "Hautes-Alpes") with my classmate in 2013 and it was very fun. I got my first star of ski. During the summer holidays, I was visiting the "Vendée" and the "Charente-Maritime" several times.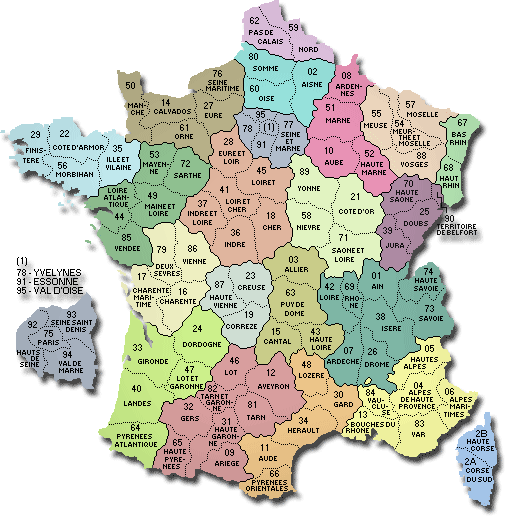 At home I adore playing videogames on my computer like Call of Duty 2 the oldest (2005) and The Sims 3 and my playstation 3 like Call of Duty Modern Warfare 3, Hitman, Fifa 16, Need for speed, GTA 5, Watchdogs… I can play it during hours.
I watch series. My favorite series are in order :
1 : Teen Wolf
2 : Prison Break
3 : El Internado (it's a spanish serie)
4 : The 100
5 : Pretty Little Liars
6 : The Walking Dead
Sometimes, I read romantic books beacuse I like how the autor express the feeling.
Comments
page revision: 6, last edited: 15 Apr 2016 14:20