8
Hello,
My name is Maxime and I'm 15.
I live in Ingrandes near Angers.
My favorite subject at school is Maths.
I love motor sports and I love riding motocross.
I like action movies.
I have one sister, her name is Caroline.
I'm interested in finance, stock exchange, industry and politics.
In the future, I would like to be an engineer.
After the secondary school, I would like go into an engineering school.
I'd like to study in others countries but I don't know where exactly.
I'd like to travel in America and the north of the Europe.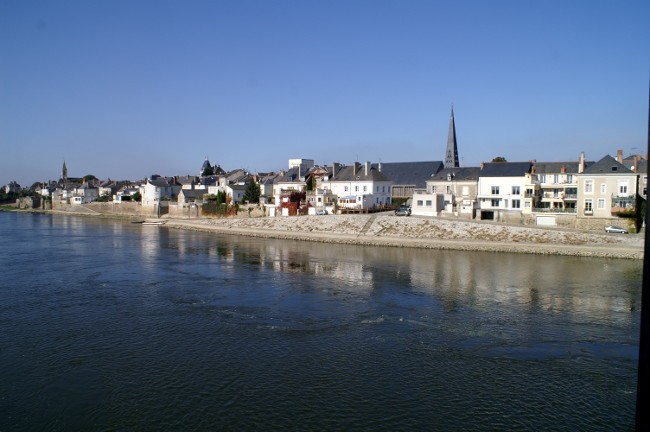 Write your text & post your photos here.
Comments
page revision: 3, last edited: 28 Mar 2016 14:53