anonymous place
Comments
I live in Beaufort en Vallée in Maine-et-Loire. My village is 30 km from Angers. In my village there are 6098 people living there where the men and the women are called '' Beaufortais/ Beaufortaise ". Beaufort is twinned with Travagliato in italy
There is one castle (or what is left of it: ruins) in Beaufort en Vallée. The castle of Beaufort was built for King René of Anjou in the fifteenth century.
There is one museum called Joseph-Denais. It was built one hundred years ago.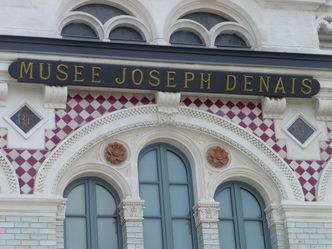 There is one church ,its name is '' Notre Dame de beaufort en Vallée ". It was built from stone in 1536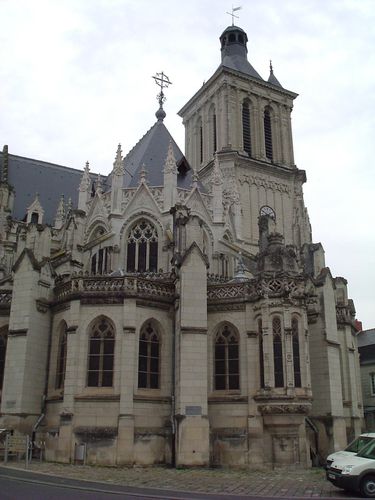 In my town , we have three primary schools and one high school.
The mayor of Beaufort en Vallée is Jean-charles TAUGOURDEAU
In Beaufort-en-vallée , there are lots of sports, for example : Badminton , judo , tennis, dancing, ping pong, gymnastics. There are basketball teams , football teams, handball teams … We have a sports complex & it's name is Esquisseaux
The traditional sport played in my town is "the boule de fort".
page revision: 14, last edited: 20 Mar 2016 20:22