Arthur B's favourite movies & music
My favourite movies are The Black Hawk Down ,Bloody Sunday ,Harry Potter ,The Lord of the Rings, Star Wars,Full Metal Jacket and The Fall
I speak of The Black Hawk Down, Bloody Sunday and The Fall
It is the story of American Spécials Force, Rangers and Delta Force, they are in Somalia to help
the
blue
helmets
blue
to calm the tensions of the civilian war. They leave for a mission which aims at kidnapping
the
commander of the Somalian militia which is the origin of this war. Regrettably
American
armed forces
American
fall in
real
one
real
trap and two copters were brought down ( name copters is Black Hawk ), the soldiers get lost in the market of Bakara (place of the conflict) to go to save possible survivors, during more than 24 hours some soldiers will be clamped on enemy ground.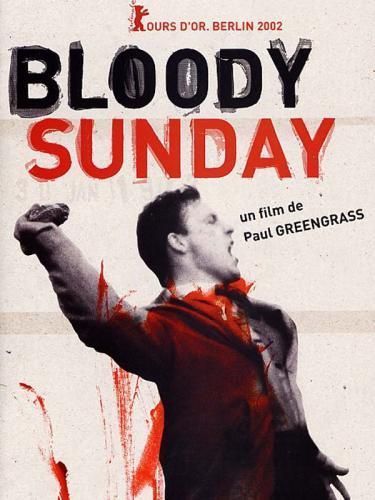 Bloody Sunday is a movie realized by Paul Greengrass who tells the events of January 30th, 1972, Where 14 demonstrators for the peace, between the Irish people and the British, died during a walking. Paul Greengrass shows here, like a movie-documentary, the events which have eventually succeeds in this drama, when the British army shooting on the crowd disarmed.
The Fall is a German movie realized by Oliver Hirschbiegel and
taken
came
out in 2004. The story speaks about events and about circumstances bound to Adolf's death during the battle of Berlin.The movie
so
shows the last twelve days of Adolf Hitler's life crossed in its bunker, during the battle of Berlin and the last days of the Second World War. The action follows the points of view of the witnesses of this period,
of which
mainly Traudl Junge, the last secretary of Hitler.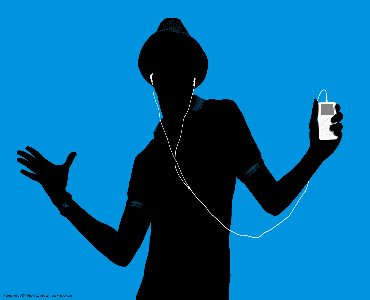 My
music kind to prefer
my favorite kind of music
is
the
French rap and the rap U.S as Orelsan, Tunisiano and Eminem.
Orelsan is a french rapper. He
becomes
became
known on the Internet thanks to his song St Valentine's Day, then drills in 2008 with the song Change. In 2011 he took out his
P
iece of
N
ews album the singing of sirens and I have
stinks
tickets
to go to see him in concert in Chabada
has
in
Angers.
Tunisiano is a
F
rench rapper he made several featuring acec of the other artists as Sniper.
Eminem is a
n
A
merican rapper
that is
Very well
known
which has a flow high octane gasoline but I preferred what he made before it was more hard
core
.
page revision: 11, last edited: 05 Feb 2012 20:03