Arthur B's place
Comments
I live in Les Rosiers sur Loire approximately a quarter of an hour from Saumur .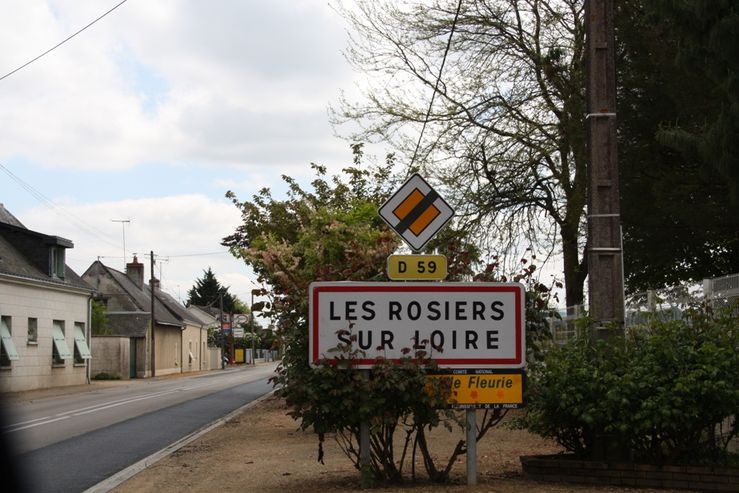 But as I am a boarder I **go home to my village at the week-ends.
Life is good there because the landscape is extraordinary. La Loire which is the only natural river in France passes through my village and in the summer all the water is dried up & all that's left is some sand.
With my friends I spend the evening on the beach and the fireworks of July 14th is set off there (our national holiday). It's magnificent.
In the summer many tourists come, they go to the campsite called 'Camping des Rosiers sur Loire' or they cycle on the banks of the Loire.
Summertime in my village is a very lively time. I LOVE MY VILLAGE !!
page revision: 6, last edited: 13 Jan 2012 22:14