B. Louison
Comments
Hello !
I am Louison & I was born 02 November 1996 in Angers. I live in la Meignanne.
I am in second 1 in Jean Moulin high school. I like video games, basketball, handball and cars. I dislike football. I have a few pets. I play basketball
Corrections
Hello !
I am Louison & I was born 02 November 1996 in Angers. I live in la Meignanne.
I am in second 1 in Jean Moulin High School. I like video games, basketball, handball and cars. I dislike football. I have a few pets. I play basketball.
Louison, congratulations, there are no grammar mistakes :) , but please add a bit more. For example, "what do you want to do when you grow up (career/job)?" or "what pets do you have?" Thanks!
I am on Holidays since Friday the sixteen of December midday. During the holidays I celebrated Chrismas and the New year.
For a chrismasday I we were in a hall with the family of my mother's.
I received a torch, a compass and a shirt.
On New Year's day I ate cakes, appetizers, squeegee's, icescream and a chocolate mousse.
That night I went to bed at five a.m.
This year I want to do everything I could not do in 2011.
I returned to school on Tuesday, Jan 3.
What a nice holiday it was !.
And you, how did you spend your holidays.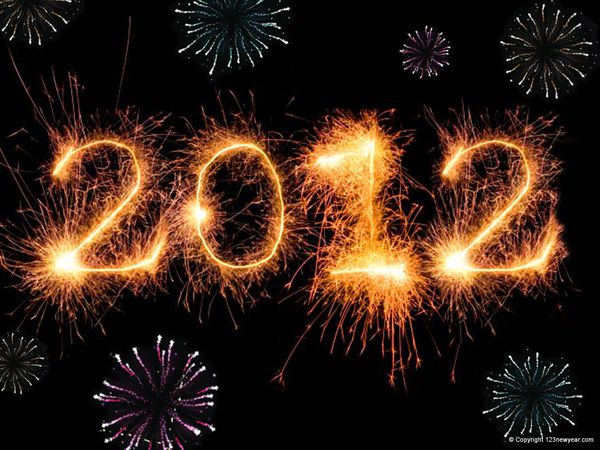 In two weeks, my class and I will take part in a "heritage week" where we will visit the historical monuments of Angers such as the castle, the cathedral and the theatre.
On Saturday 7 January, I qualified with my team for a tournament called the "challenge of anjou" for my department.
Tuesday, March 20 me and my class and I we were seeing saw a movie for Spanish. The title of this film is "El Laberinto del fauno".
Wednesday, April 4th I was at the opening of "atoll". The atoll is a shopping center for everything related to the house. This is the second shopping center in France.
page revision: 7, last edited: 06 Apr 2012 10:00