F. Remi
Comments
Hi,
My name is Remi and I'm in Jean Moulin high school. It is a very good school but its technology section is very very bad!!! The teachers are often cool but sometimes they are very strict. I live in Ambillou-Chateau, it's about 45 minutes from Angers, so I sleep in the high school.
At On the weekend, I sometimes meet my friends and we play videogames!! It's very funny. I love practicing sporst: basketball, football, and lots of other activities such as playing my acoustic guitar…
I'm not bad in English but I'm not the best in my class.
Hi,
This weekend I worked with my dad gardening because we have a big garden. I didn't like it but I had nothing better to do so it was okay. I played the guitar too, it's my favourite activity : I can play some rock music like sum41 or led zeppelin. I've two guitars: an acoustic guitar and an electric one, it's a TENSON ST Special Electric Guitar Pack Black. It's so beautiful with its BEATLES BLACK strap.
Remi, I saw that your introduction was deleted so I put it back into your blog. You do not need to delete old paragraphs when you add to your blog.
Hello and happy new year to you!!!!!=)
Noel's Christmas holiday is my preferred holidays because i am with my family and I don't can get see them all the time.
In French France, noel Christmas is very sacred, it's an opportunnity to meet his with friends or his family. This party is so friendly. The new year, he, is more for partying make a real party. This party is more for expresseding a new thing and beginning a new year in a totally happiness.
I have past spent noel Christmas with my family in Bourgogne, it's a region in osten westernof French France. It was cool but i found that time passes slowly.
This year, i have past spent the party part of a new year with my friends, it was very good but it was too short. We played the taro and society board game. It was soo funny. In all the house, there was lot of decorations with garlands and noel's balls ornaments.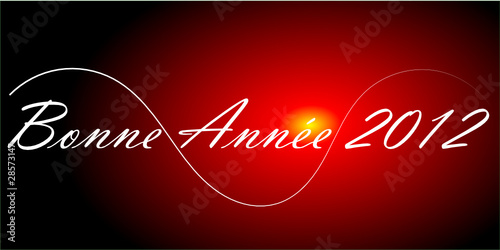 ---
Hi James, I'm Rémi Froger and I want be your correspondent for the year or more if it is good.I live in a very deep campaign too and sometimes I think it is very boring too because there not lots of activities.We can speak more for a long time later if you want…Good bye and for a next time =)
page revision: 11, last edited: 24 Mar 2012 16:46