Guillaume C's favourite movies & music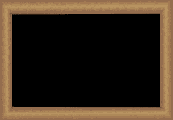 MUSIC
Bob Marley is one of my favorite singers, he was born on 6 February 1945 and he died on11 May 1981.
He was a Jamaican singer-songwriter and musician. His best-known hits include "I Shot the Sheriff", "No Woman, No Cry", "Could You Be Loved", "Stir It Up", "Jamming", "Redemption Song", "One Love" and, "Three Little Birds", as well as the posthumous releases "Buffalo Soldier" and "Iron Lion Zion".
For me Bob Marley is the best singer of reggae !
MOVIES
Drive
The Last September, I went to the cinema in order to see this new movie. This movie deals with the story of a man who lives a double-life: Stuntman in the daytime and driver for criminals at night.
What I liked in this movie?
I enjoy beautiful cars, I like stunts, I like the main character because he is sober and simple, he plays very well !
Especially I liked the musics of the movie…
MUSIC
Kavinsky, the artist is known exclusively thanks to the movie Drive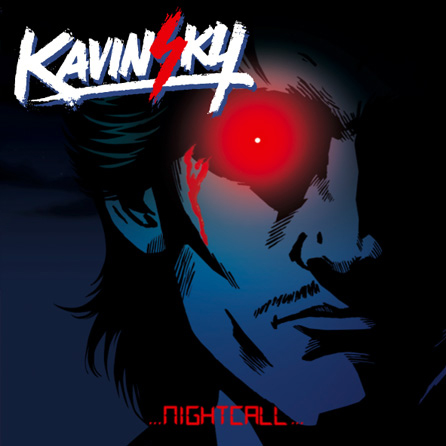 College and Electric Youth
MOVIES
Into the wild
I liked this movie because it calms you down you and transports you far from your problems…
Christopher McCandless is a very good American student who is holder of a qualification. His future is promising… He doesen't agree whith modern society, he decides to go to the roads. he burns his identity papers, sends his money to an association which fights against the poverty. He arrives in Arizona, discovers the Grand Canyon, California and he gets little jobs in Dakota or Colorado to finance his travel. He arrives to in Mexico, when the idea comes to him the idea to go in to Alaska. He discovers the snowy mountains and takes refuge with in an abandoned bus.
MUSIC
Gentleman
Gentleman is a German reggae singer. Gentleman has been traveling to Jamaica regularly since he was 16 years old. Legend has it that he became hooked on his brother's Reggae records and thus wanted to get to know Jamaica first-hand. His career began with the collaboration of the band Freundeskreis which produced the song "Tabula Rasa." After beginning his career as a Deejay, he oriented his style to the classic form of the reggae genre like that of Bob Marley.
page revision: 13, last edited: 06 Feb 2012 11:35