L. Barbara
Comments
Hello,
My name is Barbara Lopes, I am 15.
I was born 24 Mars 1996 and in St Georges on the Loire.
I live in Angers and I am at Jean Moulin High School.I have got 2 brothers,1 cat and 2 turtles.
My mother is needlewoman, painter, decorator and endowed in computing and ma father is Mechanic and IT specialist.
My little brother's name are Alexandre and Christophe.
I like very much ice skating and dancing.
I have a blond hair and short and green eyes. I am tall and thin.
My favorite music is the korean music because I like very much their song and their clothing style.
My favorite movie is Hatchi because its a beautiful history!
And i like very much the ice rink.
But also Japan …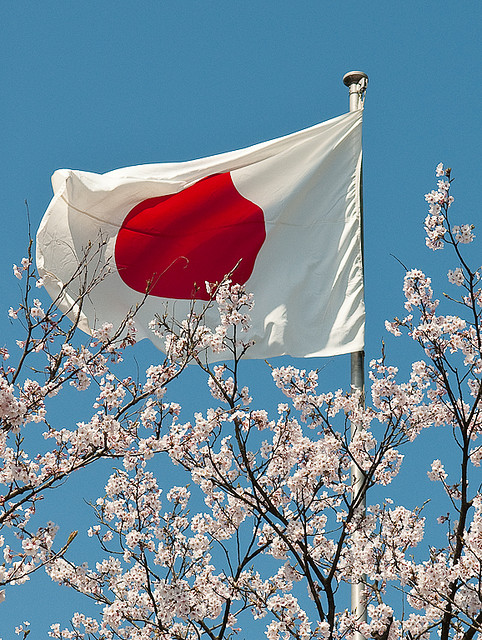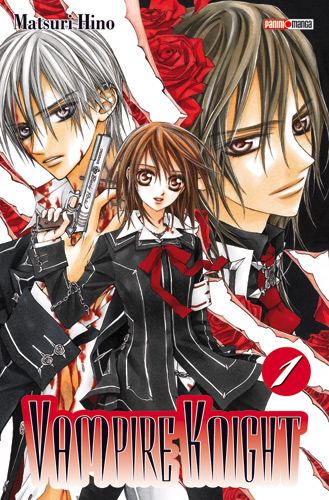 I also like the cinema very much!!!!
I am also enthusiastic about Greek mythology because I like their gods and their myths, such as the myth of Oedipus.
I find that the shark is a mysterious animal while being harmonious and magnificent!
During my holidays I went out with my friends, I watched movies, and looked after my brother. I also went to the hospital
to see my grandmother. I had to do some work for school. On Christmas day I was with my family and in the first of the year
I was with my best friend and also with friends of my parents I also went to ice skating .
Later I would like to make marine biologist and to work in the study of sharks and the protection of the ocean and all the species
which live there. For age 7, Ialready to wanted make it .
page revision: 27, last edited: 29 Feb 2012 13:32