Thomas C's favourite movies & music
My music favourite:
Sia Furler, born the 18 december 1975 in Adelaïde, in Autralia.
Sia does TRIP HOP: this is a musical genre musical born at the beginning years 1990 in the region Bistrol in the UNITED KINGDOM. this is a hip hop rhythm.
1997, Sia leaves Adelaïde for London. She was to join his her boy friends but shortly before his her arrival, he died after having been hit by a car. She dedicated his her album "Healing Is Difficult" when he died.
She create the single "My love" present on the soundtrack Twilight chap.3, Eclipse (Hesitation, in French).
My movies favourite:
SHOOTER
American movies of 2007. It's based on the book " POINT OF IMPACT" of by Stephan Hunter.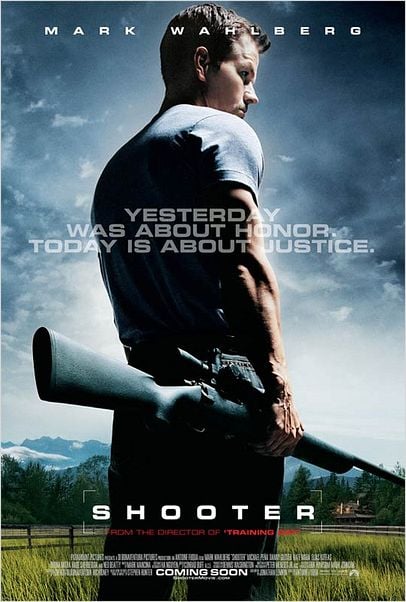 Resume: Summary: sharpshooter, Bob Lee Swagger covered with glory in different fronts before his best friends do not be killed before his eyes.
Since, he left the army, he reclusived became a recluse in a chalet in the montains with his dog.
One days, for to prevent the murder of the President, he is solicited. He will fall into a plot organized by the highest levels of governement and will have to beat them eliminating all who are involved. There This will result the window (I do not understand this phrase) of his friend and a young FBI agent in this mission.
page revision: 8, last edited: 06 Feb 2012 10:24