Victor B's favourite movies & music
My favorite movie is "We Were Soldiers",
the main actor is Mel Gibson,
This film is about the war in vietnam,
I love this film because it is a true story
but also because it's an action movie
other good movie that I know his:
It speaks of a Japanese sniper team sniper
Following an intervention gone bad, a shooter is sent to prison for killing the hostage.
After his release from prison he has still does not understood why these colleagues did not support him and is seeking to have information.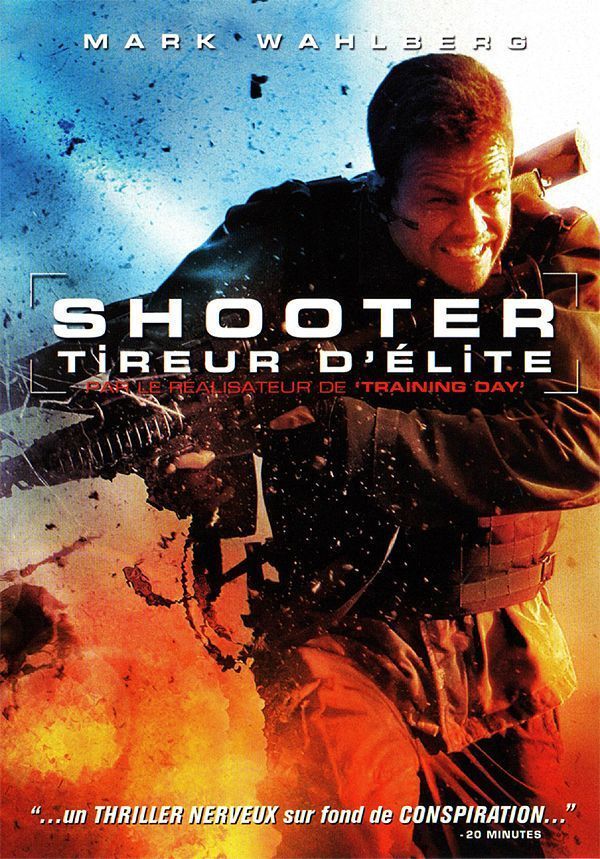 It is the story of a soldier who lost his partner in a land Enemy territory.
After that the state is trying to find him guilty of the murder of a famous person.
For it is the only his job, shooting and killing his target from a long distance.
MY FAVORITE MUSIC ARE :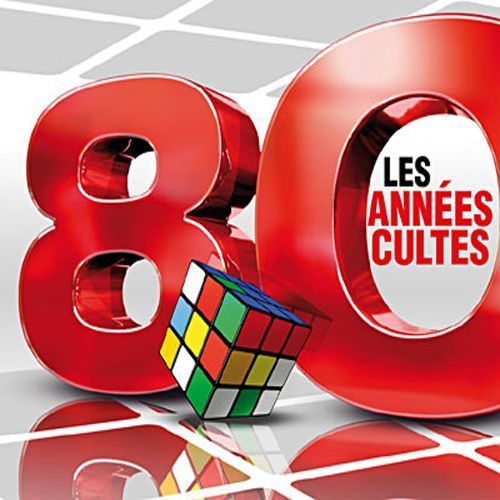 MY favorite music are those of the 80
because the music created at that time the artists had a sense of rythm rhythm individual and has influenced many artists of our time today
page revision: 11, last edited: 21 Feb 2012 22:21