Vincent L
My name is Vincent. I'm 17 years old. I live in Trélazé next to Angers.
I was born in Angers on the march 1995.
My mother's name is Marietta and my father's name is philippe.
I have got one brother, he is 19 years old.
My favourite hobbies are handball and motorcycle.
I like playing on the computer .
My school's name is Jean Moulin in Angers.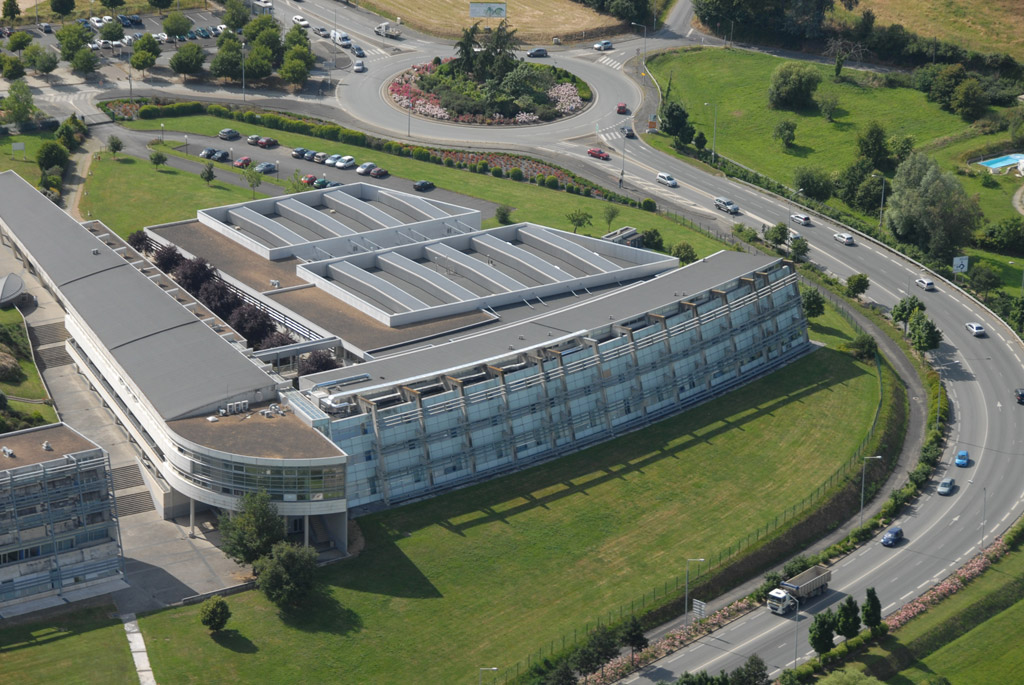 During the holidays, I didn't go anywhere except to my uncle's house. I spent five days there. During these five days, I went to the swimming pool and to the sea. When I was back home, I went to the city with my friends to buy presents for my family. I also watched TV and played on my computer.
At Christmas I stayed at home with my family, we waited for midnight to offer gifts, which were very good !
On New Year's Day, I ate seafood and at midnight we wished each other a happy new year.
I play handball in a club, in trelaze team. I'm in less eighteen (-18).
I celebrated my birthday on March 24th, I went to a night club with my friends. For my birthday my parents offered me a driving license, my girlfriend a game of wii (call of duty) and my brother a mp4. I also had got a CD linkin park CD, my favorite band.
my dream is to go see them in concert but unfortunately, they don't pass in come to France this year. :'(
page revision: 25, last edited: 06 Apr 2012 10:05